Mega Drive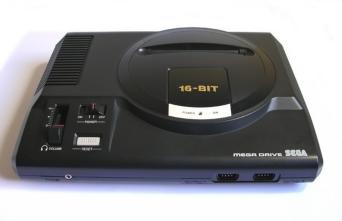 SEGA Mega Drive. Photo by Bill BertramThe Mega Drive is a video games console that was popular during the early 90s. It was produced by SEGA.
This page provides background information about the SEGA Mega Drive.
This section contains recommendations and brief reviews of some of the best games the Mega Drive has to offer.
This page lists other Mega Drive emulators that are available.